What We Do
The Including Men mission is to build resilience into the relationships men have with their families and communities, so that men stay heathy and connected, and so that families and communities benefit from the valuable resource that is our 'family men'
We facilitate change in local authority children's services, in education and in health settings. We build capacity across localities to meet statutory obligations, build on strengths and address barriers that might exclude men.

Our team has extensive experience of working with a variety of statutory and voluntary services to undertake:

Inclusion audits and evaluation of agencies and organisations
Development of male inclusion strategies and workforce development plans
Development of whole team whole system approaches to inclusion
Evaluation and reporting for OFSTED and other agencies
Service design, campaigns and digital innovation
---
Who We Are
Roger Olley MBE

Roger is health visitor by profession, specialising in including men in service provision. He led the nationally recognised 'Fathers Plus' service for ten years and has influenced central government and childcare and social care agencies internationally on the issue of father and male inclusion

Roger was awarded the MBE for services to families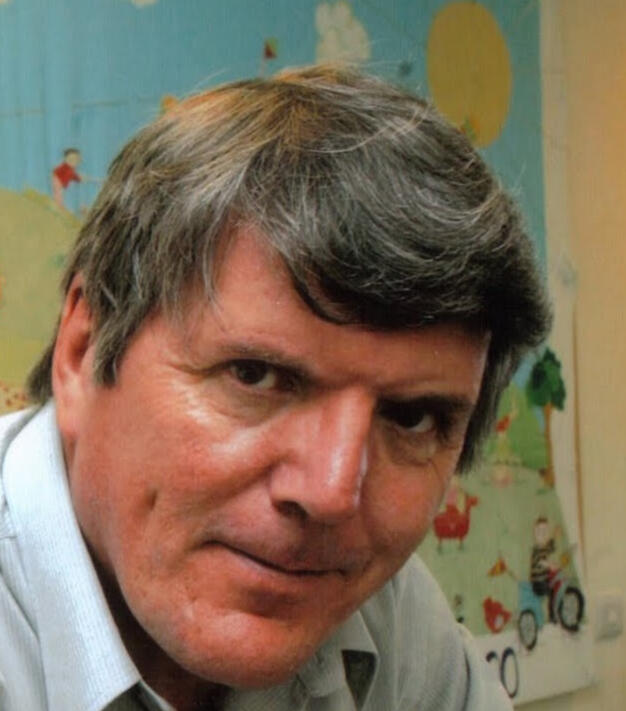 ---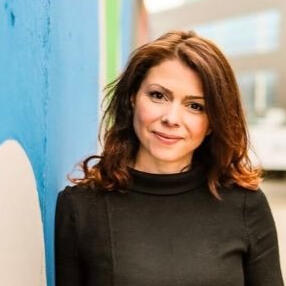 Claire Robinson

Claire is a Social Worker and Practice Educator with 20 years' experience in drug and alcohol services.

She has a passion for coaching, neuro-diversity and developmental psychology and pioneered the introduction of CRAFT - community based recovery - training in the UK.

Claire trained with Dr Brene Brown and runs a successful leadership development practice for individuals and organisations.
---
David Van der Velde

David is a social entrepreneur and campaigner with a career spanning 20 years in digital, charities and social innovation.

A trained counsellor and community organiser, David has campaigned on the Including Men agenda since 2005, managing the Fathers Plus service and founding Including Men.
---
Latest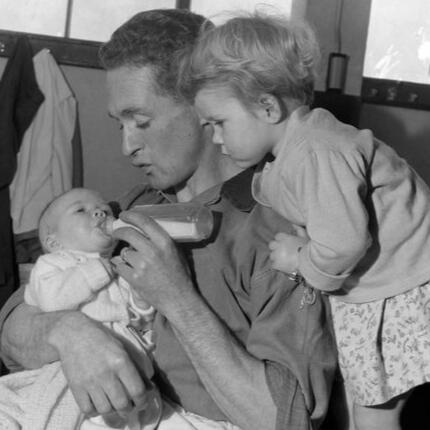 Engaging Fathers in the Early Years A Practitioner's Guide

by Roger Olley and Carol Potter

Available now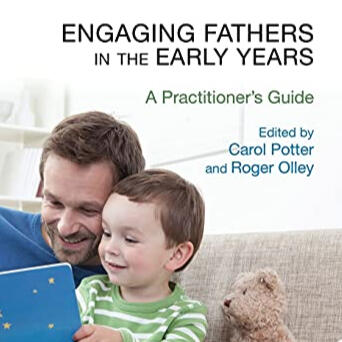 ---
Get in touch
Send us a message, we'd love to hear from you